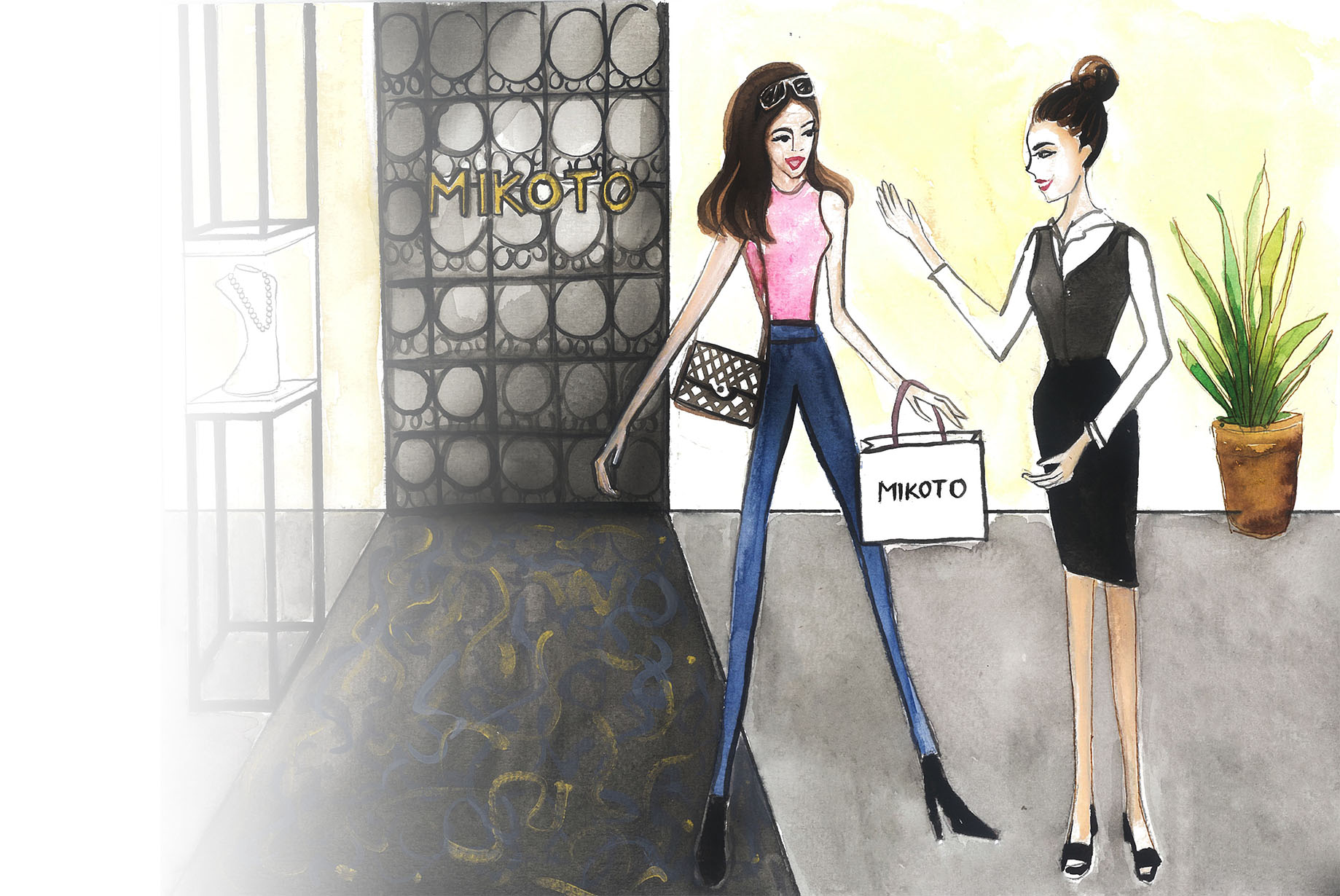 At Mikoto, we want our customers to be fully satisfied with their purchase. But do note that jewelry items are delicate in nature, and thus it requires special care. If you need any assistance regarding maintenance or damages, we would be happy to assist you.
Product Care
We recommend avoiding contact with water, prolonged exposure to sunlight, and avoid wearing your jewelry while doing activities that may cause contact with hard surface.
Return and Exchange Policy
We do not exchange or accept returns on sold merchandise.
Repair Policy
In the event of any damage, please contact us for assessment and estimated repair charges. Common repairs include restringing pearl strands and bracelets, remounting pearls on rings, and replacing lost pearls. We assess each repair claim on an individual basis.