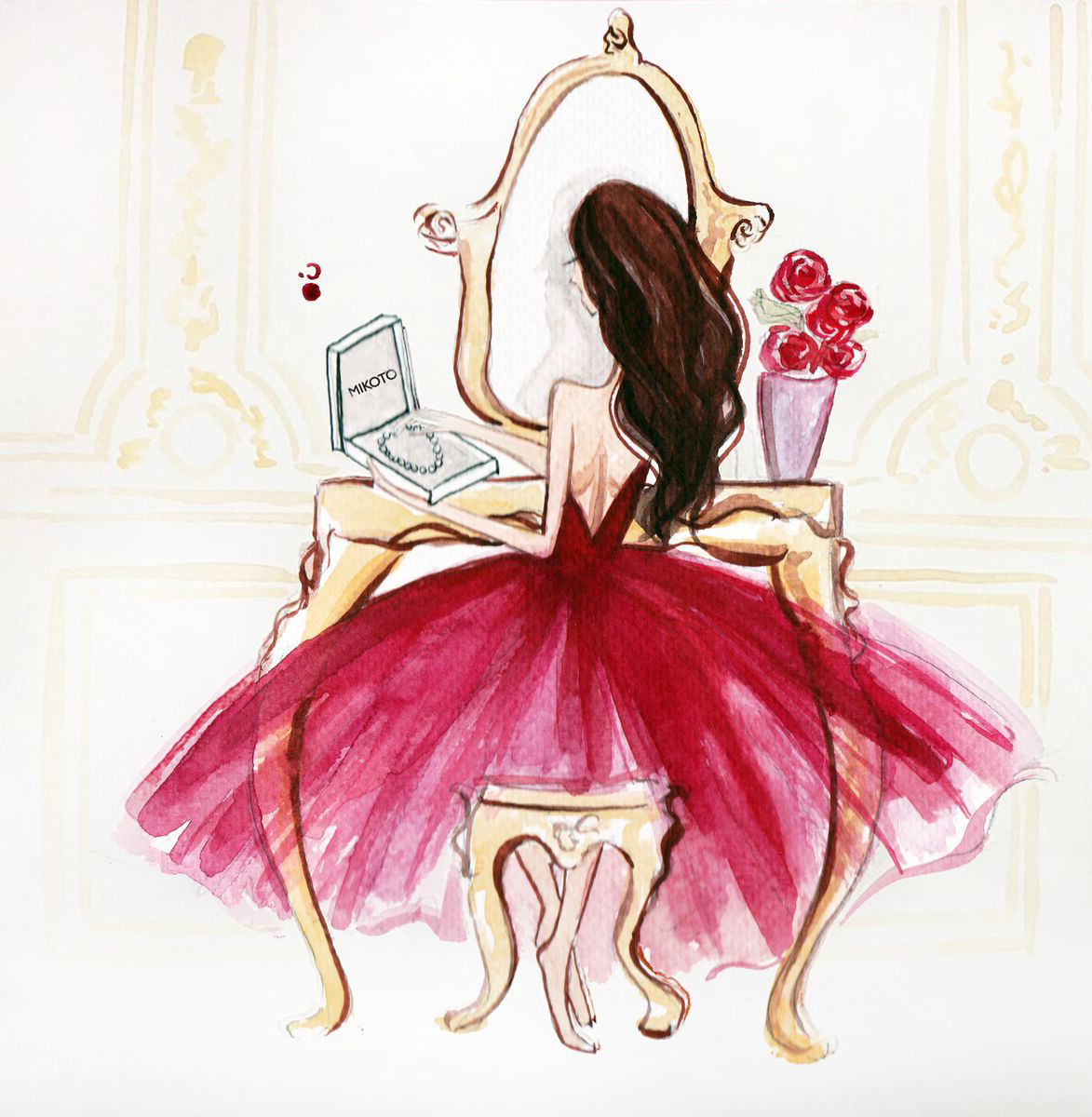 Pearls are the world's only organic gem and are as unique as fingerprints. As they are more delicate than any other gemstone, they require special care to keep their luster and beauty.
Substances such as perfumes, hair spray, natural body oils, and perspiration can affect the natural luster of pearls. Thus, it is recommended that cosmetics should be applied before putting on your Mikoto pearl jewelry.
After taking off your pearls, wipe them with a soft cloth to remove traces of cosmetic products or body oils; to remove any accumulated build-up you may also wash the pearls with a mild soapy water and dry them with a soft cloth. Because of their delicacy, pearls should be stored separately from other hard jewelry items to prevent scratches or other damages. It is ideal to store your Mikoto jewelry in a soft cloth pouch or in the Mikoto jewelry box.
To prevent strand breakage, it is recommended to have your pearls restrung periodically every 2-3 years if you wear them often. A little bit of care can go a long way toward ensuring that your pearls remain safe and bright for years to come.